How do I do an 'existing customer' order?
If you are trying to extend, purchase an additional course, or book an exam as an Existing Customer, please follow the steps below.

1. Complete details in the first screen: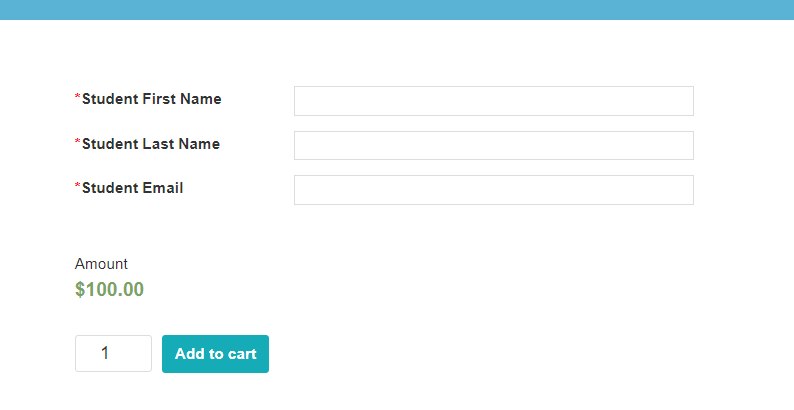 2. Make sure your cart information and amount is correct; then click proceed with application (you will need to proceed with application even though you are an existing student):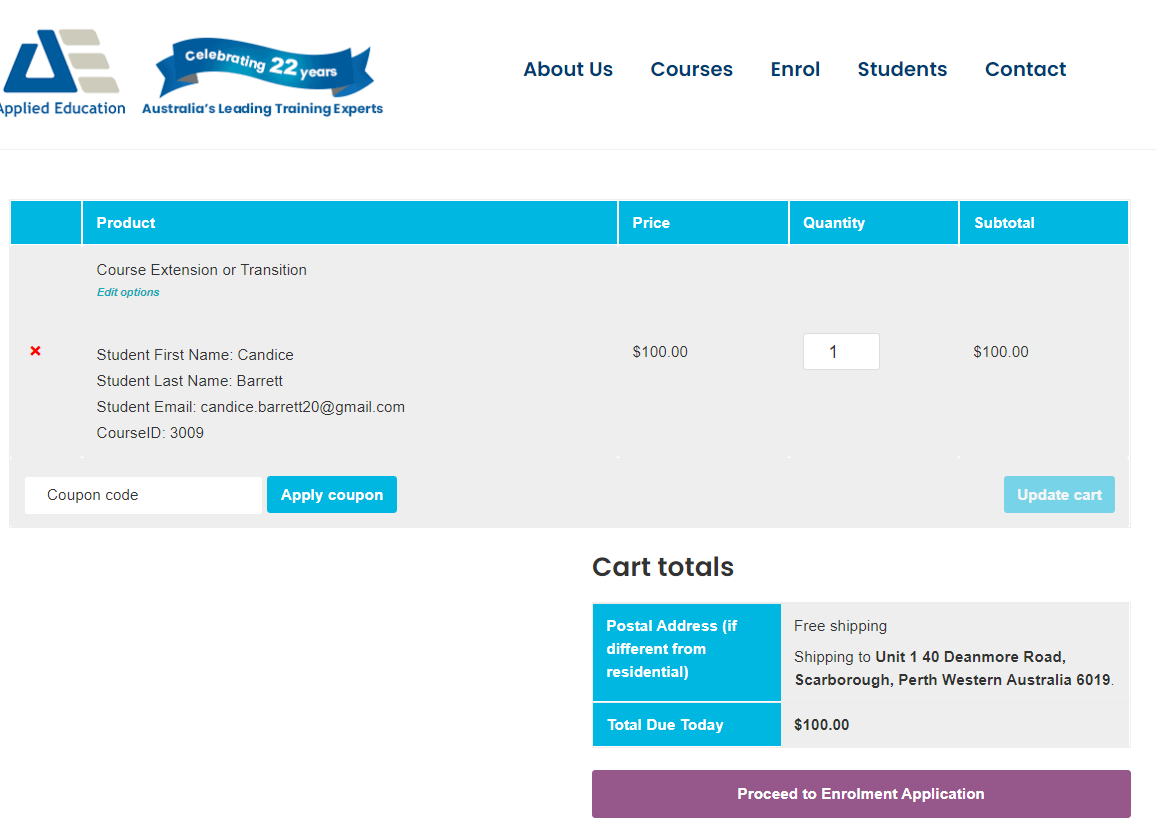 3. As you are a returning customer, you will need to log-in to proceed with the application. If you do not remember you password, you need to click "forgot my username or password" or "lost my password." This will then generate an email that you need to use to reset your password. Once this is done, log-in again with your email and your new password.

4. Once you are logged in, your data should pre-populate in the enrolment application. Please make sure it is all correct. You will need to tick all of the terms and conditions boxes and then enter in your credit card details and click place order.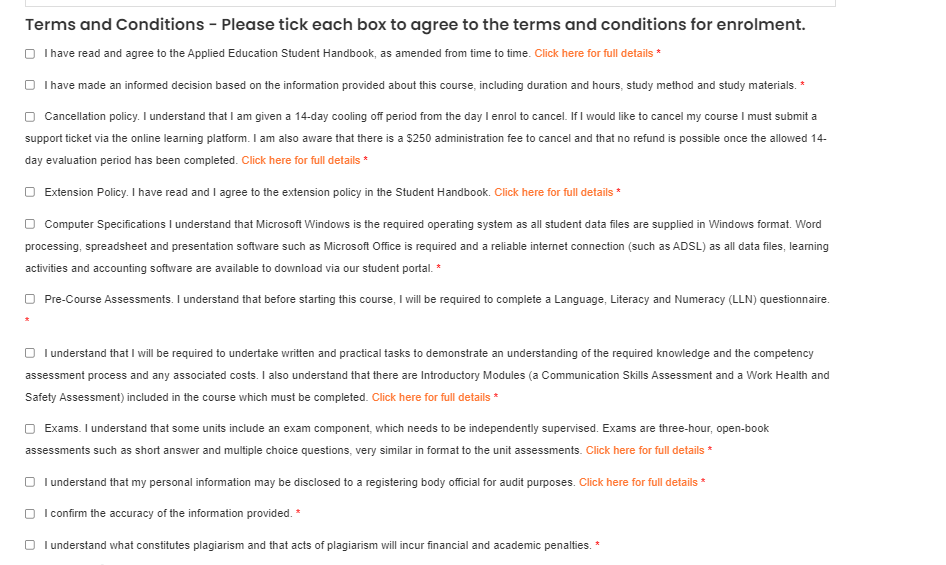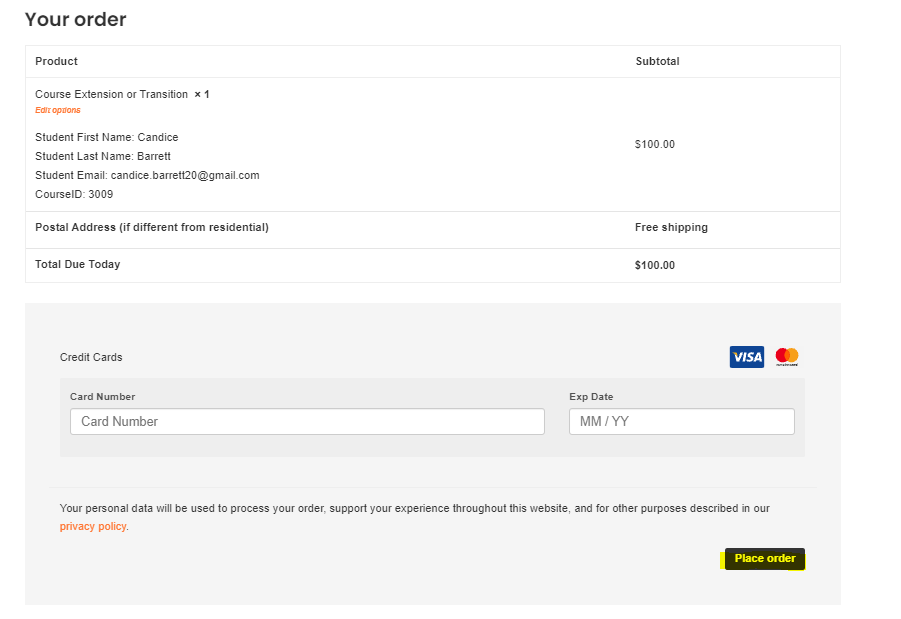 5. Once the order has been placed you will receive a confirmation email and we shall process your order and email you once it has been completed.

If you have any questions regarding the above, please contact us at 1800 678 073.
Related Articles

Can I print the learner guides?

Copyright and Licensing on Learner Guides ​The learner guides can't be printed out due to licensing and copyright issues. Should you wish to have a physical material on hand, you may proceed on this link and order the textbooks for your units: ...

Can I purchase hard copy manuals?

Students who are not doing a Diploma or Advanced Diploma course will be able to purchase the hard copies for their course from the student platform (Moodle). On Moodle > My Courses > Course Name > Manual > Scroll down to "Hard Copy Training Manuals" ...

Can I request an extension for my course?

Extension Request We have updated the extension policy as stated on our Student Handbook, pages 10-11. We can only process a 3-month complimentary extension under compassionate and compelling circumstances with documented evidence (ie, if students ...